Everything you need to grow
Maximize Your Business's Digital Presence with Search Engine Optimization (SEO)
In today's digital age, a strong online presence is likely crucial to your business' bottom line. Digital marketing has exploded in recent years, which makes it all the more important for to find ways to stand out among your competitors. That's where search engine optimization (SEO) comes in. When used correctly, SEO is a highly valuable tool to drive traffic to your website and, ultimately, turn visitors to your site into paying customers.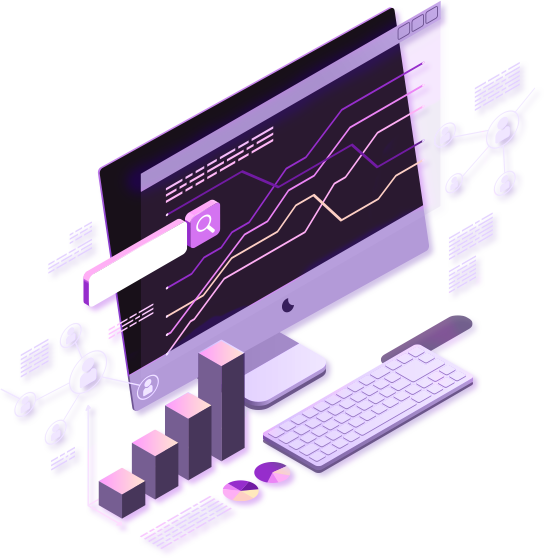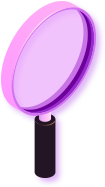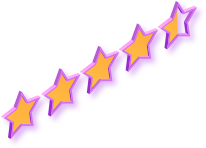 What We Do
Grow your business with our Marketing agency
At Pendragon Consulting, we use our SEO expertise to improve your site and increase your digital visibility. We'll work with you to craft an SEO strategy specific to your business. Our proven strategies can garner your website more attention in search results and attract new potential customers to your products and services. 
The result is stunning
How We Do It
At Pendragon, we target SEO best practices to improve your business's online presence and increase your ROI.
We will optimize each individual page on your website to gain more relevant traffic from organic searches and improve your search engine ranking. On-page SEO includes optimizing both the content on the page and the HTML source code itself.
Keyword Optimization - Keyword optimization is a basic-yet-essential form of on-page SEO. We research, analyze, and select both short- and long-tail keywords to drive traffic from search engines to your website. We understand what customers search for and integrate it into your content
Optimized Content Marketing - Google's algorithm ranks websites that feature meaningful, informative content higher than others. We integrate keywords into high-quality written content to send strong ranking signals to Google, as well as to convert clicks to readers to clients or customers.
At Pendragon, we'll also take steps outside of your website to improve your online visibility, optimizing your social media marketing and building backlinks to divert traffic from other sources to your site.
Building Backlinks - Backlinks are still important to off-page SEO. Gaining a large number of high-quality backlinks improves a website's search engine ranking, which can have a profound impact on your business. We'll use various platforms to create backlinks relevant to your brand, bringing your business more exposure.
Many businesses use local SEO, also known as geotargeting, to drive local web traffic to their website. We'll use location-based keywords to make you more visible to the customers close to you and your business.
In addition to crafting a unique SEO strategy that builds your business's online presence, we track and analyze the results of your SEO strategy. We'll generate reports that help us understand your current position and allow us to increase your visibility.
Our goal at Pendragon Consulting is to combine your business's unique branding strategy with SEO, facilitating both lead generation and customer conversion. Not only will we work to increase your visibility online, but we also provide visitors to your website with the meaningful experiences that keep them coming back and make them customers. Our team has spent years managing, testing, and deploying high-performing SEO campaigns, giving us the skills and resources necessary to deliver results for you.