let's make your site number one
Our services who makes a profit
The dynamic and creative digital marketing team at Pendragon Consulting, LLC, has the skills and experience necessary to make your business succeed in the constantly evolving digital landscape. We understand that every business is unique and has a particular audience, so we tailor our services to meet your marketing goals.
Capitalizing on our passion for research and analytics, we create unique and innovative solutions specific to your business needs. We'll work with you to plan a singular content strategy and then implement that strategy. Together, we can make your business stand out in a crowded field.  
read the important basics
Fundamental aspects of Services
Social Media Management & Marketing
The Pendragon can help you promote your brand online by managing your social media, curating well-written content for your platforms, and fostering your current and future customer relationships. Our social media managers will capitalize on your existing social media presence to increase your customer engagement and build awareness of your brand.
Social Media Advertising
Creating and posting original content for social media is an effective way to increase customer engagement, but social media advertising is also critical to your overall digital marketing strategy. We know what buys to make and when to make them. Our social media team can help achieve your ROI goals through unique social media campaigns and ads on platforms including Facebook, Instagram, Twitter, and even LinkedIn!
Search Engine Optimization
Our search engine optimization (SEO) campaigns are designed to optimize your website to make it more visible to customers using search engines such as Google. Pendragon has a strong track record of helping our clients grow their online presence through strategic SEO campaigns. We focus on "money," brand, and long-tail keywords to drive relevant traffic to your website and create high-quality, meaningful content that improves your search engine ranking. We can help make Google work for, not against, you.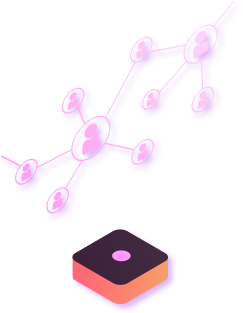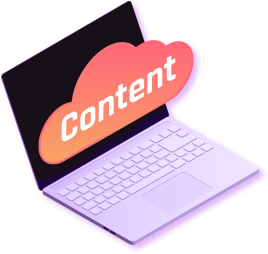 Content Marketing
High-quality content is key to any successful marketing strategy. At Pendragon, we craft meaningful and engaging content that promotes your brand and builds authority with your current and potential customers. We also integrate SEO strategies into our marketing content to help you rise above your competitors in search engine results. Our team creates, edits, and audits content, including:
SEO-friendly blogs
Social media posts and campaigns
Infographics
Newsletters
Websites
Flyers
Menus
Brochures