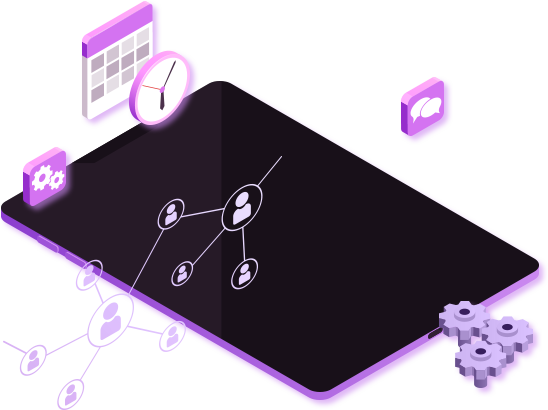 Pendragon
While the dictum "don't judge a book by its cover"
Good advice about people, it doesn't apply to a business's website. 
Visitors to your website make snap judgments the moment they view your page for the first time. That means that web design can make or break your online business.
If your site is poorly designed or difficult to navigate, you'll lose visitors before they even read your sales pitch. It's crucial to keep visitors and convert them into potential customers. That's why Pendragon Consulting's talented web design team creates beautiful, accessible websites that help you build your customer base.

What We Do
Web Design – At Pendragon
We understand that web design goes far beyond an appealing facade. Even slick design that's not backed by solid content will fail to attract and keep customers. We consider your target audience and integrate your business goals into the website's design, which means generating new leads and attracting new customers to your business. Our dynamic creative team crafts your website with both aesthetics and sales in mind.
UX Design – When designing your website, our team puts the user first. We understand that a user's experience determines whether they linger, leave, or return to your website in the future. Our tailored websites feature designs that your ideal customer will want to engage.
Brand Building – We know that every business has a unique brand, so we build websites that reflect your brand's identity, from the typeface and color scheme to the written content and featured images. Our team works to ensure that your website represents and promotes your house brand and singular voice to prospective customers.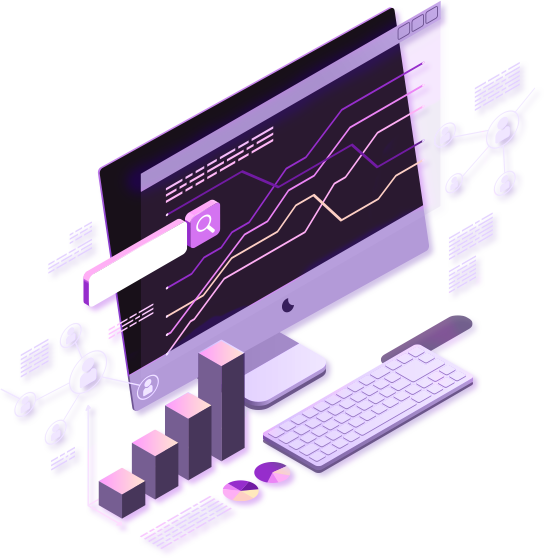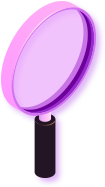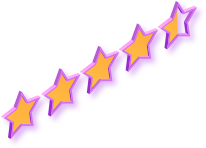 The result is stunning
How We Do It
At Pendragon, we target SEO best practices to improve your business's online presence and increase your ROI.
Determining Your Audience
One of the most important factors we consider during the design process is your target audience. Knowing the targeted demographics for your products and services is key to designing a website that appeals to your customers.
Your Goals
We keep your business goals top of mind when designing your website. It's logical, but not every firm does it. While a pleasing design can help, it serves no purpose if it fails to convert visitors into paying customers.
Conversion Rates
At Pendragon, our goal is to design a website that enables you to convert lead generation into customers. That ultimately improves your bottom line. The full suite of content and SEO services we offer can work together with strong design to make your website a success.
The team at Pendragon Consulting has years of experience creating beautiful, innovative, and engaging websites that reflect our clients' values and appeal to potential customers. We understand that every business has its own singular identity and intent, so we celebrate the individuality of each of our clients, their audiences, and their digital marketing goals. Our web design team forms a personal connection with each of our clients, and we're ready to meet with you. If you want a web design that creates an innovative brand experience and converts visitors to your site into paying customers, contact us to learn more.