Pendragon Consulting Creates Targeted Campaigns to Maximize Your Brand's Visibility
Social Media Advertising That Generates Tangible Results
There is no denying that traditional advertisement has seen its day. In fact, it still works for many brands. However, with more than 4.5 billion people using the internet and 3.8 billion of those using social media, social media advertising has taken a slight advantage over the conventional.
In this day and age, a brand without social media presence is essentially missing out on an opportunity to tap into a lucrative way of targeting their audience. Pendragon Consulting has, more or less, navigated the possibilities of social media advertising and we continue to adopt whatever new comes along.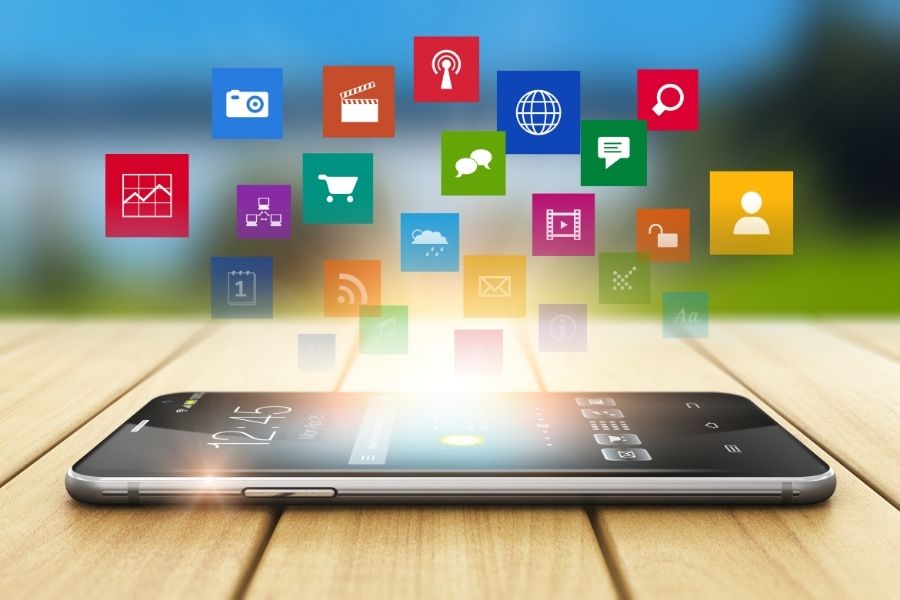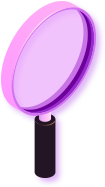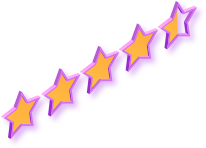 Strategizing Social Media Advertising
With us, you'll have access to research-driven strategies and campaigns that benefit your brand's online presence. The goal is to generate both organic and paid results without costing your pocket too much.
The social media advertising services that we offer are strategized to increase audience engagement, generate more leads, boost visibility on various platforms, and improve sales. In the end, it all comes down to creating a positive impact on the bottom line.
A heavy focus on research, metrics and KPIs is central to keeping your social media performance on par. Tracking these aspects of social media advertising allows us to keep a check on what performs and what doesn't.
Our capabilities extend to the plethora of social media platforms that are currently being used the most.

Creating a Game Plan for Optimal Results
Our primary market research and a dive into profiling your ideal target audience is essential for laying the stepping stones of our social media advertising campaigns. From there, we use our expertise to target your audience.
Prowess in content creation allows us to write compelling copies, enhance them with visually appealing graphics, and communicate the value your brand offers. By layering optimized landing pages, we further convert visitors into leads that increase click-through and conversion rates.
As we launch and run the campaigns on various social media platforms, we follow up with consistent monitoring. From paid advertisements and sponsored posts on Instagram to carousel advertisements on Facebook, we make sure that all ads are performing and generating results as they should.
Facebook Advertising
With more than 2.5 billion active users, Facebook advertising offers an opportunity for you to reach a large chunk of your audience with highly targeted ads.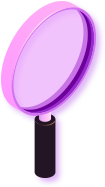 Instagram Advertising
Drive engagement and brand awareness on Instagram with compelling captions and captivating visuals.
From increasing brand awareness and audience engagement to building cost-effective advertising campaigns and maximizing your ROI, Pendragon Consulting use the best of social media advertising to empower your business.