Website Builds, SEO, Content and Social Media Marketing Solutions to Launch You Towards Success
Leveraging Research and Experience to Provide Digital Marketing for Financial Advisors
The overall, overarching and continuously-evolving landscape of digital marketing has transformed and undergone metamorphosis within the last few years. Verticals from each end of the industry spectrum have adopted their practices to nudge their growth on digital channels.
With each industry and its subsets requiring special considerations in terms of regulations and compliance, digital marketers have had to adapt and leverage strong research skills to create unique solutions – especially for those involved in the financial industry.
With a decade-long intensive experience in research and different areas of digital marketing, Pendragon Consulting appreciates the nuances of creating specialized solutions, in accordance with those regulations, and does so with expertise and scrupulous attention to detail.
We understand that unlike other industries, the financial services sector has a few extra layers of considerations when it comes to creating digital marketing solutions. Digital marketing for financial advisors at Pendragon Consulting is streamlined in a way that not only adheres to regulatory requirements but also facilitates growth.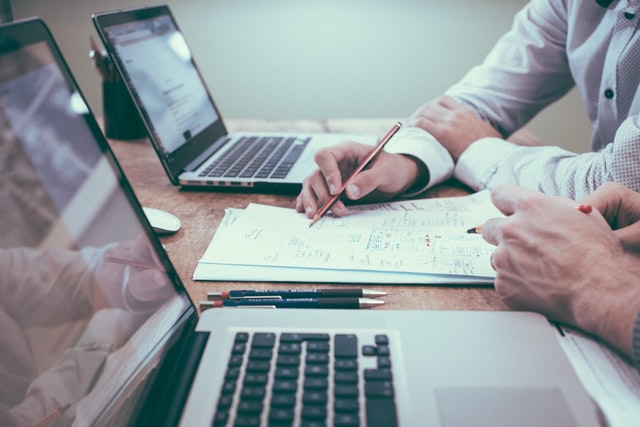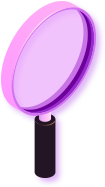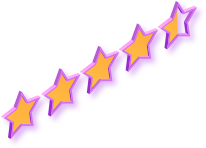 Custom Digital Marketing Solutions for Financial Advisors
In 2016, a Bankrate survey found that approximately 30% of millennials are not inclined to trust financial service companies. One of the major reasons is a lack of connection with the right audience, seeing as they are slowly making up the majority of it.
Ultra-targeted digital marketing practices in conjunction with unique solutions catering to the unique requirements of the financial services industry is one of our capabilities.
Getting your business in front of the right people at the right time by combining paid and non-paid search strategies is what we specialize in. From website builds and optimization to SEO and social media marketing for financial advisors, we find the perfect balance between strategies, channels and content to give your online presence a boost.
We also understand that within the financial services industry, no two advisors or consultants are alike. We use those differentiating factors unique to your brand and tailor our marketing solutions as per your requirements. Instead of a one-size-fits-all strategy, we will curate holistic marketing solutions for financial advisors.
We cover a wide range of digital marketing services to make sure you have access to multiple channels of marketing to enhance your visibility and build brand recognition among your prospective and existing clientele.

Website Builds for Financial Services
Marketing for financial advisors is more than just integrating SEO (Search Engine Optimization) or social media advertising. It involves creating an overall experience for your customers and potential clients, which begins with your website.
Utilizing modern frameworks, we integrate functionality, aesthetics and branding to help you break away from your completion and create customer experiences that resonate with their requirements.
From ensuring responsive web design and easy-to-navigate sitemap to fast load times and optimized meaningful content with compelling Calls-to-Action (CTAs), our website builds solutions for financial advisors who will communicate your brand message and deliver your unique selling proposition (USP) to customers from the get-go.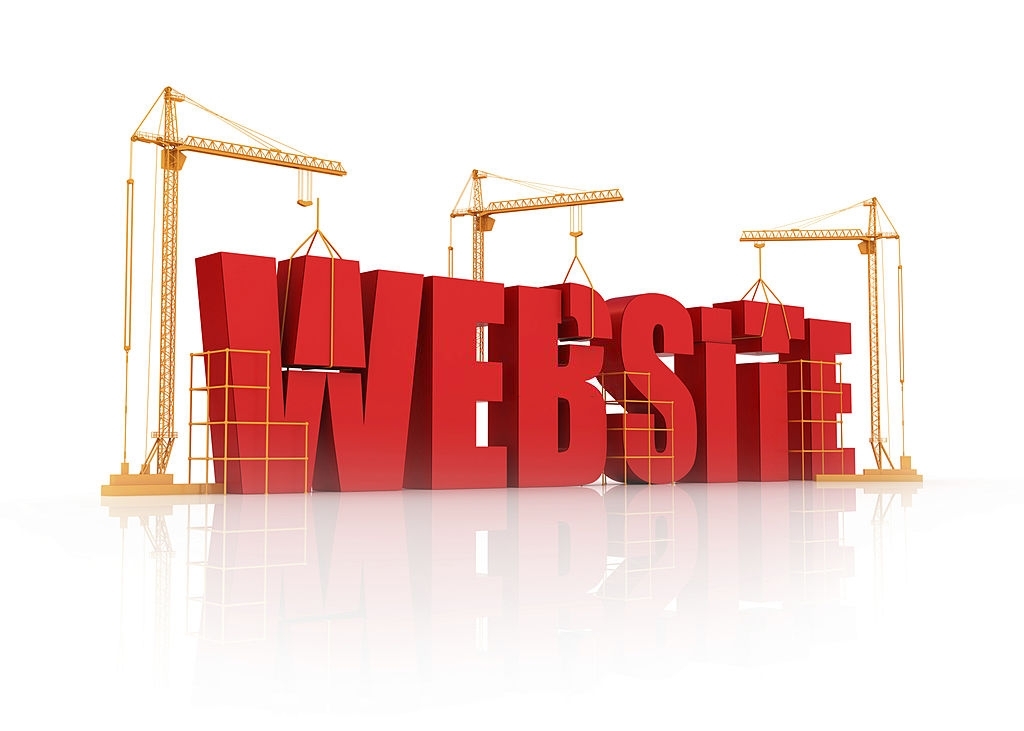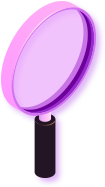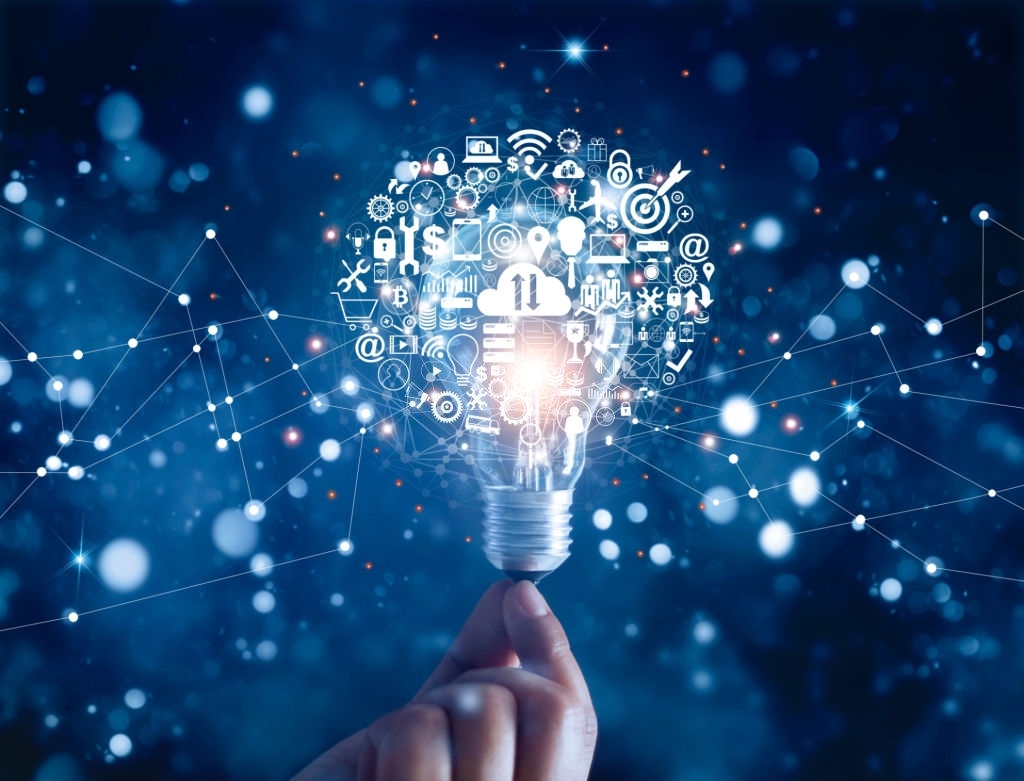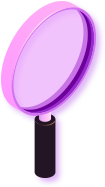 SEO for Financial Advisors
Upon entering the relevant search query, more than 75% of people don't bother going past the first page. By combining proper keyword research and content optimization practices along with a user-friendly site-build, Pendragon Consulting can support your online presence with Search Engine Optimization.
The goal is to use best industry practices and utilize strategies that turn Google's algorithm in your favor, indexing and ranking your website higher while supporting its visibility. We combine both on- and off-page SEO.
We search and use relevant and engaging content, optimizing it with short- and long-tailed keywords that will drive more traffic to your website.
Our off-page SEO practices involve building credible backlinks through search analysis. When it comes to marketing for financial advisors, a big element and goal of the practice is to build trust and reliability among customers and visitors. Off-page SEO allows us to do that by obtaining backlinks or votes from websites that give you an image of authenticity as an industry professional.

Local SEO for Financial Advisors
While many financial advisors have adapted to the changing pace of business and taken consultancy work to the web, dismissing location-based limitations, many still serve particular geographical audiences.
Using geotags and optimizing keywords with your targeted location, we aim to increase your business's visibility in your locality. The goal is to not just drive traffic to your website but compel them enough to take action and increase walk-ins to your physical address.
By combining both on- and off-page SEO, we try to cover our bases and target every channel that can drive more traffic and brand recognition for your financial advisory business. We do make sure to adhere to the standards regulating marketing for financial advisors.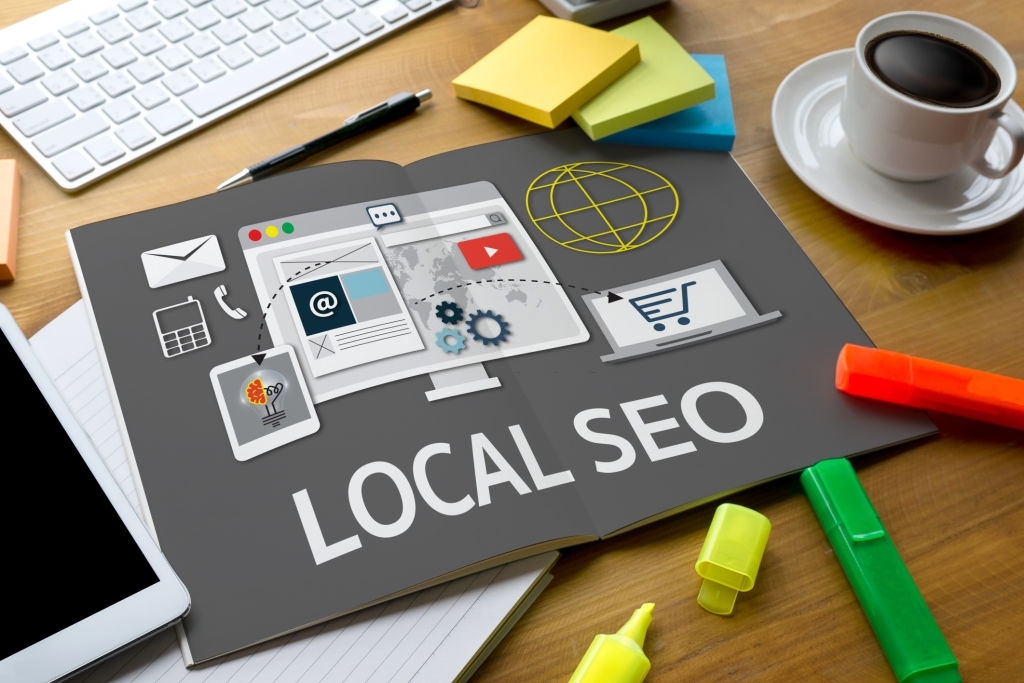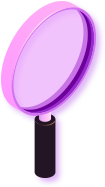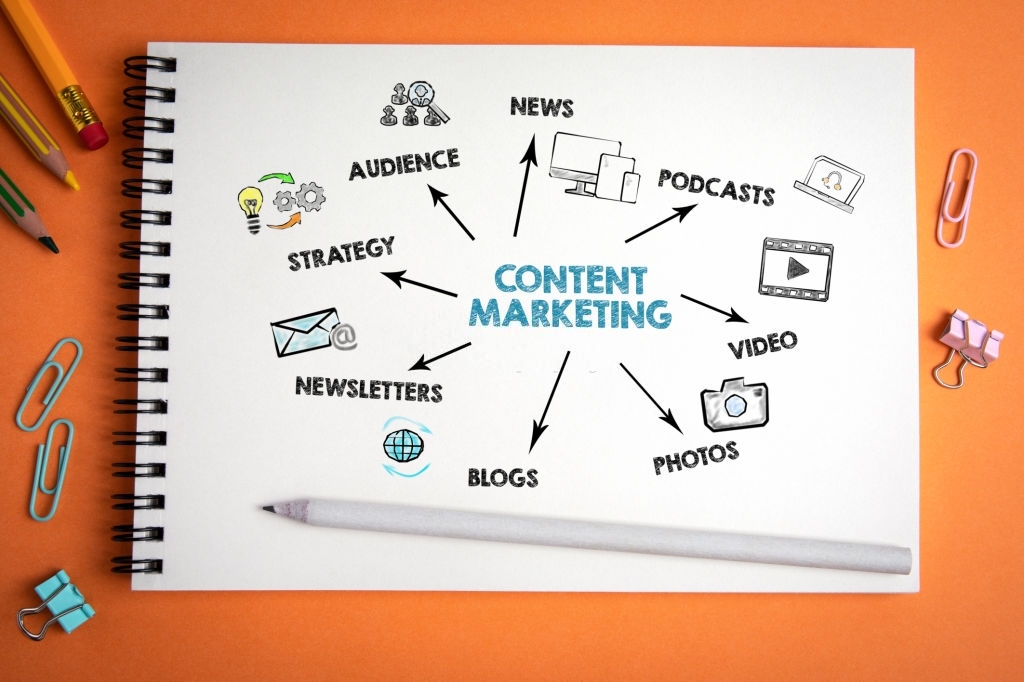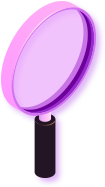 Social Media Marketing for Financial Advisors
Social media has become instrumental in marketing for financial advisors and other related industry professionals. It creates direct lines of communication with the audience. Creating and sustaining that presence on social media presence is important for being able to connect with your audience more conveniently.
Engaging content that passes through a compliance officer and is further optimized with SEO will grab the right audience's attention. As a part of our social media marketing for financial advisors, we include social media advertising.
We are well-versed in the intricacies and offerings of Facebook's Ad Manager, Facebook Audience Insights, and Business Manager among other social media platforms that will allow us to maximize your reach to your targeted audience. Our team of professionals is also well-versed in the regulations governing compliance for social media.
Content Marketing for Financial Advisors
Even the most basic audits of digital marketing will reveal content to be the fuel that keeps the engine burning. Without relevant content that adds value to the customer/visitor's experience, many other practices and efforts will fail to produce desired results.
As a financial advisor marketing its business, you are essentially marketing the fact that you are a subject-matter expert. If visitors find discrepancies between what you advertise and the content you offer, it will harm your brand image.
This is why at Pendragon Consulting, content marketing for financial advisors is supported with credible and meaningful data. This not only provides your visitors with easy-to-understand information, but it also supports your search ranking as Google's algorithm seeks websites that share relevant, informative and valuable information.
Backed with strong research skills and practices, our content marketing for financial advisors covers a wide range of solutions including:
Relevant and optimized web content
Video and other visual media
Infographics
Social media posts
And more
One of the most important considerations for content marketing for financial advisors is regulatory compliance. We make sure that all pieces are approved by a compliance officer before being published.
At Pendragon, we understand the sensitive and serious nature of your work and the information you share. This is why we follow strict research and content creation guidelines, embracing and pulling through the challenges that come with marketing for financial advisors.

Online Reputation Management for Financial Advisors
On a general scale, recent customer online activity suggests that more than 85% of the traffic your website receives is driven from search engine result pages. This means that what comes up on the search engine about your company will have an impact on what kind of attention you garner from your search engine optimization strategies.
Having a strong online presence is one thing but you need to back that up with a positive reputation to attract more qualified leads and customers. Pendragon Consulting emphasizes on the importance of online reputation management as a preemptive or proactive measure.
We understand that as a financial advisor, credibility and trust are two of the greatest virtues people look for when searching online for related services. Furthermore, the advent of a plethora of social media channels and the ease of information sharing on online platforms has increased the scrutiny financial advisors are already under.
Our reputation management experts enable us to protect your brand image by managing complaints and negative mentions, building an approachable yet professional image through social media and review management.
We listen closely to what people are saying or not saying, plan for the worst-case scenario, and build and integrate strict content-sharing and engagement guidelines. This allows us to mitigate any conflicts and encourage a more positive outlook on your brand.
Measuring Your Digital Success and Impact of Marketing for Financial Advisors
Understanding the importance of your online reputation and its impact on the credibility of your business, Pendragon Consulting is an agency that possesses the knowledge, skills and standards required for digital marketing for financial advisors.
Our goal for your financial consultation company is to help you find the right digital marketing solutions that perpetuate your growth and boost brand recognition within your targeted audience.
Get in Touch With Us Today to Begin Your Journey Towards Digital Growth and Success With Effective Digital Marketing Solutions for Financial Advisors