Make your website profitable
Content Writing Services
Blogging and content writing have never been more vital to your business's success than they are today. Maintaining a blog can improve your website's conversion rate dramatically. It has the potential to generate up to 67% more qualified leads every month, which makes it an effective tool for promoting your brand online.
Keyword analysis
Stay up to date with new algorithms and strategies
Keyword density
Find answers to the most common SEO questions here

What We Do
Content Writing – At Pendragon
At Pendragon, improving your digital presence through the curation of original written content is our first priority. Whether your focus is finance, education, e-commerce, travel, cosmetics, lifestyle, technology, or something else entirely, Pendragon can work with you to create unique content that develops your brand and builds your customer base.
In addition to blogging services, we provide other content marketing services, including:
Social media marketing (full graphic design, content curation, and community management services)
Newsletter editing
Website reviews
Infographic design
Flyers, brochures, and menus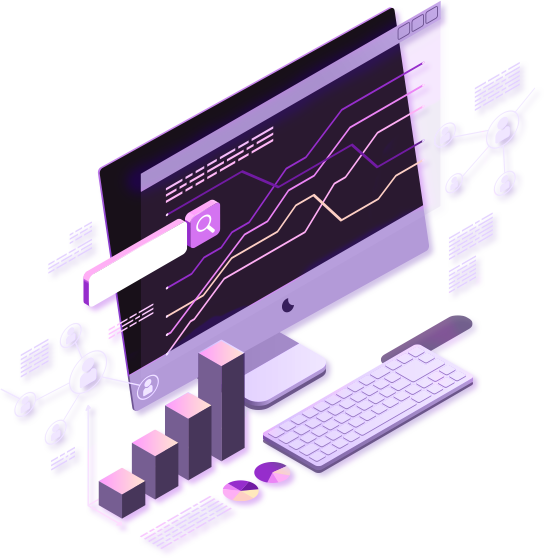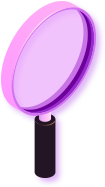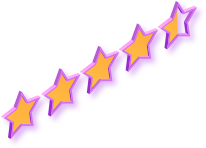 The result is stunning
How We Do It
At Pendragon Consulting we take a detailed and calculated approach to each of our clients based on thorough research, marketing analytics, and performance metrics. We start by crafting a blogging and content marketing strategy specific to your business's needs and goals. We'll consider current online trends, your current customer base, and search engine optimization (SEO) as we formulate a content plan. Pendragon produces relevant, optimized content that both increases traffic to your website and improves your bottom line. Blogging and content marketing can be useful to your business beyond increasing your website's conversion rate. It gives your brand personality, builds authority with your customers, and can pitch your product or service to potential clients without a hard sales tone.
Personality
Blogging can be an effective way to inject personality into your website, particularly if your website is otherwise serious. The more approachable your business, the more likely you are to attract new customers. At Pendragon, we get to know you and your business so that we can tailor your written content to your unique voice.
Authority
Maintaining a steady blog with relevant and up-to-date content isn't just beneficial for your Google ranking. It's also good for building authority with your customers. A regular blog can establish you as a trustworthy source of information on topics relevant to your business. The more relevant and interesting content you produce, the more your customers and visitors to your site will trust your insights and expertise.
Indirect Marketing
Finally, Pendragon will work with you to craft blog posts that can be used as an effective marketing tool. We know that every business wants to convert leads to sales. By including a call-to-action section, your blogs can encourage potential customers to check out your products and services while never sounding too "salesy."
At Pendragon, we provide curated content that fits your business, with the goal of building your digital presence and, ultimately, bringing you more customers. Using our digital marketing expertise and affinity for research, Pendragon will create impactful blogs and written content to boost your brand online, build relationships with your customers, and deliver meaningful results.