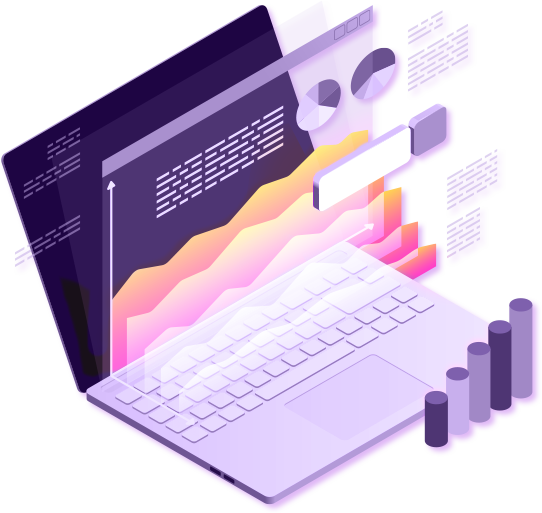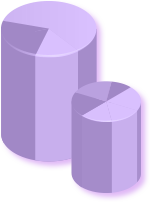 About our company
Your Partner in Expanding the Foregrounds of Digital Marketing Excellence
The story of digital marketing efficacy always starts with an effective strategy. Without a plan, you might as well be aimlessly targeting advertisements that lead to no results.
This is where Pendragon Consulting comes in. A strong penchant for research enables us to create that game plan and give you a strategy that will generate phenomenal results while also improving user engagement.
read the important basics
Who Is Pendragon Consulting?
Research & analysis
Results-driven and research-focused, Pendragon Consulting is a digital marketing agency helping businesses in the service industry gauge and optimize their online presence. We offer our clients a comprehensive range of digital marketing services that encompass our varying expertise.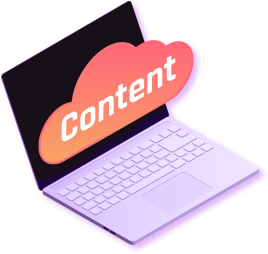 Unique
We understand that your business deserves a stable online presence that delivers results. You put thought into the services you provide and the products you sell; so we put in the effort to make sure your efforts reach the right audience and gain you traction that improves your bottom line.
At Pendragon, we match the passion you have for your business. We value your craft and use our content and social media marketing skills to get them the attention it deserves. Our creative marketing capabilities encompass SEO, blog writing, content marketing, online reputation monitoring and management, social media marketing and advertising, and more.
Thematic
We align your overall branding strategy with strategies tailored to your needs. Our goal is to not only gain you a competitive edge but also sustain it, increasing your business's exposure in the digital realm.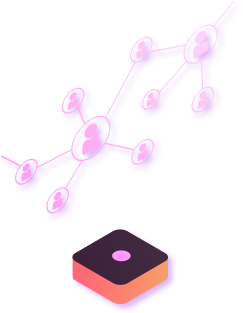 Professionalism in action
Our amazing team


At the frontier of Pendragon Consulting is Jessica. A veteran with 10 years of intense intelligence experience, she has inculcated a strong focus on research into the agency. It was after working for small businesses and some non-profits that Jessica began honing her digital marketing skills.
Further intrigued by the challenge of the ever-evolving digital marketing realm, she made it a vendetta to master it. Continuous learning and practical application of what she had learned culminated in what you see as Pendragon Consulting.
Her strong appreciation for research, metrics, analytics, and optimization helps integrate individualized and specifically targeted campaigns that adhere to the nuances of your particular branding image. She certainly doesn't believe in cookie-cutter solutions.


Going Beyond Digital Marketing
A veteran, woman-led business, Pendragon Consulting believes in engaging beyond digital marketing. Our agency tries to do its part as a member of the local community. We give back in the form of donations to local schools and charities along with being involved in community outreach programs.
While primarily based in Pennsylvania, our comprehensive portfolio of services extends to clients from across the nation. If you have an internet connection, we can connect with you and assist you in coming up with a solid game plan for your digital marketing success.